Accept Care is excited to announce that we have hired a Counsellor Jade Austin to join our expanding team and have counselling services added to our array of service offerings.
Jade has a Bachelor degree in Applied Social Science (Counselling) and is currently studying for her Masters in Social Work. She is passionate about empowering individuals to take control over their mental health and providing them with a range of tools and strategies to manage their own wellbeing.
Jade brings eight years of experience working as a Care worker/Support worker, both in the community and in facilities as well as working as a Counsellor since 2019 in a school setting, and with a camp organisation, offering mental health training to volunteers and employees.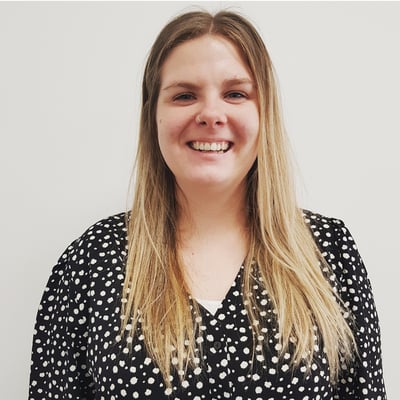 She has experience working with clients who have trauma, stress, anxiety, depression, psychotic disorders, and other mental health disorders.
Her practice is guided by evidence-based therapeutic approaches, incorporating person-centred practices that cater to individuals needs.
Who is eligible for this service?
NDIA managed

Self-managed

Plan managed

Fee for service
NDIA Reports will be available for NDIS plan reviews.
Service location
Jade will provide face-to-face Counselling to People either in their homes, at an Accept Office or at a place of the client's choosing in the community. Tele-health services can be arranged depending on the circumstances.

Hourly rate
$156.16 per hour - this is in accordance with the NDIS price rate.
Travel costs
For people wanting in-person services, travel costs are charged (as per NDIS guidelines).
Get in Touch
If you are interested in engaging with Jade for Counselling Services please contact us.


Read about the Resources available from Accept Care and if you have any questions please contact us or call on 08 8251 5186 to speak to one of our friendly care coordinators.
For more information on the Home Care Package download our Home Care Package Overview by clicking the image below.